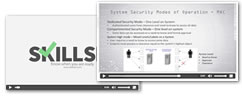 Personalized Learning Plan
Skillset's Exam Engine continuously assesses your knowledge and determines when you are ready take and pass your exam. When Skillset learns that there is a gap between your knowledge and what you need to know to pass, we present you with a focused training module that gets you up to speed quickly. No fluff! Find your knowledge gaps and fill them.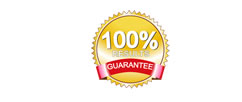 Exam Pass Guarantee
Skillset is confident that we can help anyone pass their exam. If you reach 100% readiness, and you do not pass your exam, we will refund you plus pay for a replacement exam voucher. That's how powerful our learning system is, we can offer this guarantee and stand behind our products with this no risk to you guarantee. See terms and conditions.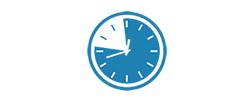 Eliminate Wasted Study Time
Don't waste time studying concepts you have already mastered. Focus on what you need to know to pass. The Skillset Competency Diagnostic aligns our Exam Engine and Learning Plan to your baseline knowledge. This saves an average of 31% of the time required to prep for a professional certification exam.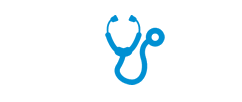 Coming Soon - Simulated Exam
More PRO benefits are being built all the time!